NEW 3 Week Series: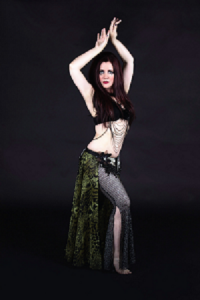 Zahara will be teaching some improvisational Tribe Style (ITS) bellydance combinations, which will be woven together into a FUN and FLIRTY choreography.  Students should have at least one year previous Belly Dance experience.   Pre-registration is required!
Contact Zahara before attending by calling 513.515.9695 or by email: zaharastangledweb@gmail.com to reserve your space.
Dates:  Fridays; March 9, 16 and 23
Where: The Kula Center – 110 East 8th St. Newport                                      
Time:  Fridays from 7:15 – 8:30pm
Cost: $15.00 each class or $35.00 for the full series.