Join Zahara Every Thursday for her thoughtful, unique and creative Belly Dance Class.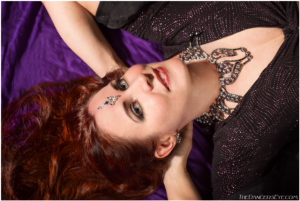 This class will focus on Belly Dance Technique. The class is Mix-Level. Students should have at least two-years of pervious Belly Dance training in order to attend. Pre-registration REQUIRED – email: zaharastangledweb@gmail.com.
Class is on Thursdays from 7:00-8:00pm
Cost – $15.00 per class / 2-class Pass $20.00 (class fees are non-refundable.
The Kula Center
110 E. 8th St.
Newport, KY