Join Zahara Every Sunday for her thoughtful, unique and creative Belly Dance Class.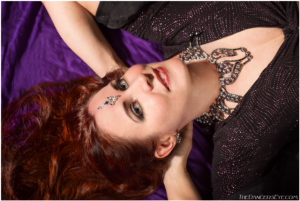 This class will focus on Belly Dance Combinations.  The class is Mix-Level so all levels are welcomed – some experience is necessary.
Class is on Sundays from 2:30 – 3:30pm
Cost – $10.00 per class
For more information contact Zahara at: zaharastangledweb@gmail.com
The Kula Center 
110 E. 8th St.
Newport, KY