Immerse yourself in a delicious two-hour Yin Yoga experience. Yin Yoga is a slow mindful practice with deep stretches and long holds.
Jan.28, 2024 3:00-5:00pm The Kula Center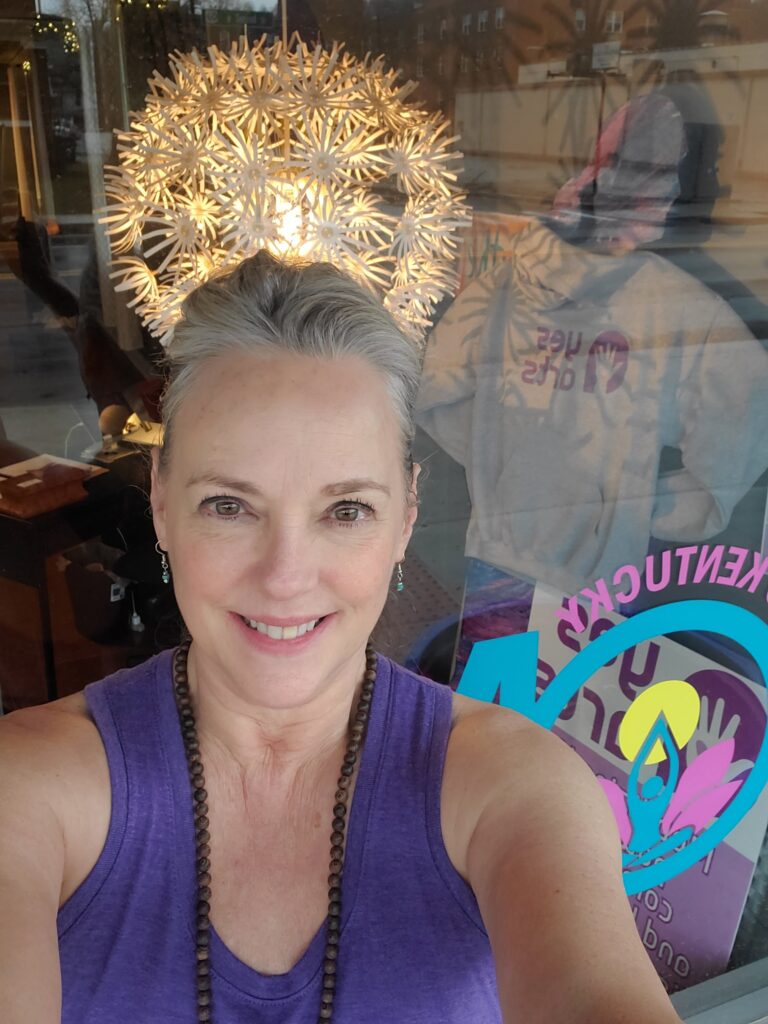 The Winter Yin practice Jeri plans to offer January 28 will be a journey through the asanas of the water element as well as meditation and…letting go. My hope is you leave refreshed. Relaxed. And in a much different place than where you began. As Thich Nhat Hanh said, "Letting go gives us freedom, and freedom is the only condition for happiness. If, in our heart, we still cling to anything – anger, anxiety, or possessions – we cannot be free."
Cost: $25 per Person. Cash or Venmo: @Jeri-Z-Hines
The Kula Center has all the props you may need, but if you have your own special props, please feel free to bring them.